Filing bankruptcy in Pennsylvania and looking for an experienced Warren County bankruptcy attorney? Watch this video to learn how Scott Humble can help
Question:
Where is court held for a bankruptcy in Warren County?
Answer:
Last weekend, I went to a theater down in Warren to watch a movie and bumped into some folks I know, and they were asking about bankruptcy and where they go to court and all that.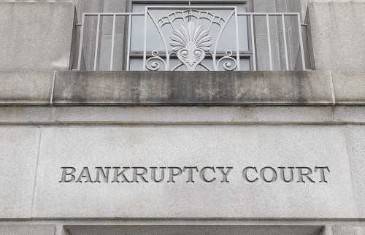 For the Warren/Bradford area, Chapter 7s are held in Warren and Chapter 13s we have to go to Erie, Pennsylvania.
---
Are you or a loved one dealing with a lot of debt and have questions about hiring a Warren County bankruptcy attorney? Contact a Jamestown Bankruptcy lawyer at Humble Law Offices today for a free confidential consultation and case evaluation. Let our experience work for you.
Subscribe to Our YouTube Channel