Afraid to file bankruptcy because you won't be able to get credit? Watch this video to learn why credit after bankruptcy is obtainable and not a several year wait.
Question:
How can I build credit after filing bankruptcy?
Answer:
Getting credit after bankruptcy is much easier than you would think. Back in the old days, before a million people were filing a year, the banks would really discriminate against people to not give them credit because they wanted to set an example. Well, after the credit card companies and the banks realized that over a million people were filing a year and they're discriminating against these people for seven years, they got to thinking, do we really want to do that to over seven million people?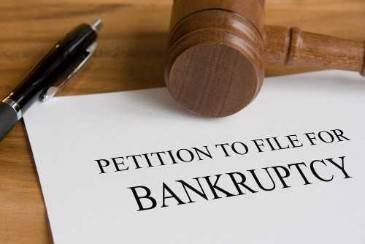 The answer is no, they're too greedy! They're going to give you some credit after you file bankruptcy. Your case gets closed. You're looking at getting some credit cards right away, and you're looking at getting a mortgage two and a half to three years afterwards, as long as you've got some money in the bank, good income, and been paying your bills that you have to pay, such as your vehicle and other secured debt.
---
Are you or a loved one dealing with a lot of debt and have questions about credit after bankruptcy? Contact a Jamestown Bankruptcy lawyer at Humble Law Offices
today for a free confidential consultation and case evaluation. Let our experience work for you.
Like Us On Facebook