Watch this video to find out what to consider when choosing a DWI attorney in Jamestown to represent you. Call today for a free consultation.
Question:
How do I choose the best DWI attorney for my case?
Answer:
A friend of mine asked me recently, "How do I find the best traffic/DWI type attorney to defend me?" I think you would go about this by doing some research, getting comfortable with the situation, and then hiring a very experienced, competent attorney. I've been doing this for over 30 years. My name might be out there associated with bankruptcy and some other areas, but actually, I've been doing criminal defense work my entire 30 years of practice. I've concentrated on that, done a lot of night court work, and the results have been outstanding. I've been able to get DWI cases dismissed. I've gone to jury trials, and even a murder case in Little Valley and technically won because he was found not guilty of that.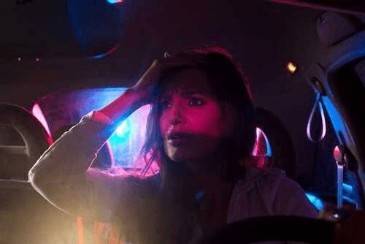 If you need somebody to help you out of some trouble, whether it's a criminal case, a traffic case, or a DWI, give me a call. Let's sit down for a free consultation and see what we can work out to help you.
---
Did you or a loved one get arrested for drunk driving and need help choosing a DWI attorney? Contact a Jamestown DWI lawyer at Humble Law Offices today for a free confidential consultation and case evaluation. Let our experience work for you.
Subscribe to Our YouTube Channel