Did you know that after you file, your bankruptcy credit score isn't forever? Watch this video to learn how quickly you can get your credit back to good standing.
Question:
Will my credit be destroyed after bankruptcy?
Answer:
One of the number one questions I get asked when people walk in the door and talk to me about bankruptcy is, "What happens to my credit score?" They're worried about their credit score and future credit because they've used it as a safety net. I understand that, and I'll work with you as much as possible to restore that. If you do something crazy like debt reduction, you've got to understand that your credit score is going to be messed up for 12 years minimum. I can get into that if you want to come in and talk, and I'll explain all that, as it's a lengthy conversation, but it's 12 years.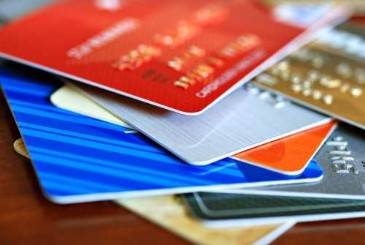 Let's say we can put you in a Chapter 7 Bankruptcy. Your credit going to be messed up for one year, except for mortgages. If you want to go and get a mortgage, I will send you to a credit union and they're probably going to look at you after two and a half years, or a local bank, and they're probably going to look at you for a mortgage after three years.
---
Are you or a loved one dealing with a lot of debt and have questions about your potential bankruptcy credit score? Contact a Jamestown Bankruptcy lawyer at Humble Law Offices
today for a free confidential consultation and case evaluation. Let our experience work for you.
Subscribe to Our YouTube Channel