Do you need to file bankruptcy quick? Watch this video to learn how Attorney Scott Humble can use an emergency bankruptcy filing to put a stop to bill collectors
Question:
Do you want to know more about emergency bankruptcy filing?
Answer:
I get this question a lot, and that is, "How fast can I file a bankruptcy case?" I could file a bankruptcy case probably in five minutes. Now, that sounds like you should be able to file your own case, right? Well, that's not the case at all. Basically what I'm doing is an emergency filing or a short-case filing.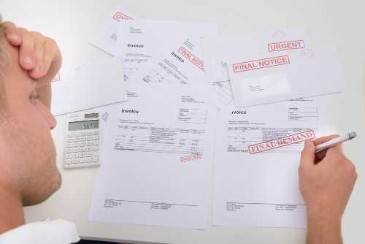 What you do is do the bare bones petition, you do the matrix, and then the court is going to give you 14 days to complete the particular rest of the package – the schedule, the statement of financial affairs, intentions, and plan – so that way, we can get the docket number for you so you are protected by the bankruptcy court and all of your assets are protected, whether it's your house, your car, whatever the case may be, maybe your income, bank accounts, you name it. We can protect that with a short filing or an emergency filing.
---
Are you or a loved one dealing with a lot of debt and have questions about Emergency Bankruptcy Filing? Contact a Jamestown Bankruptcy lawyer at Humble Law Offices today for a free confidential consultation and case evaluation. Let our experience work for you.
Like Us On Facebook