Filing bankruptcy in the Southern Tier and looking for a dedicated Cattaraugus County bankruptcy attorney? Watch this video and call for a free consultation.
Question:
Where is court held for a bankruptcy in Cattaraugus County?
Answer:
I was down in Olean at Home Depot and I bumped into an old client, and they were asking me specifically about bankruptcy and where the bankruptcy court is held, believing that it was in Buffalo.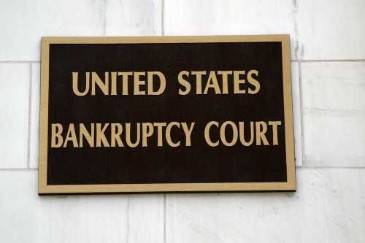 Although it's true that the actual bankruptcy court is in Buffalo, pursuant to local rules of the bankruptcy court, court is not in Buffalo for Cattaraugus and Allegany clients. Actually, court is held at the Cattaraugus courthouse in Olean.
---
Are you or a loved one dealing with a lot of debt and have questions about obtaining a Cattaraugus County bankruptcy attorney? Contact a Jamestown Bankruptcy lawyer at Humble Law Offices today for a free confidential consultation and case evaluation. Let our experience work for you.
Like Us On Facebook