Do you want to learn more about the bankruptcy trustees? Watch this video for all you need to know, then call Scott Humble for a free consultation.
Question:
Who are the bankruptcy trustees?
Answer:
If you're considering bankruptcy, you probably have been on the internet doing some research and you've read about trustees. It's important to note that there are two trustees on every case. You've got the case trustee who does the administration of the case, and then you've got the U.S. Trustee, who's the policeman of the system. As to the case trustee, there are local rules, some for western districts of New York and then the western district of Pennsylvania has their own, so you have to submit specific information and documentation in each jurisdiction to the case trustees.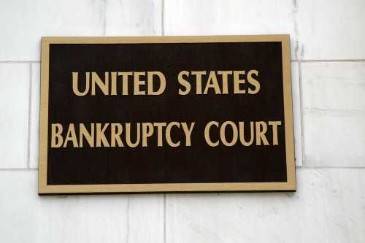 As to the U.S. Trustee, that is literally your policeman of the system. They are going to oversee the whole case and make sure that we have documented everything the way we should, and that everything is truthful, so that there aren't any problems.
---
Are you or a loved one dealing with a lot of debt and have questions about bankruptcy trustees? Contact a Jamestown Bankruptcy lawyer at Humble Law Offices
today for a free confidential consultation and case evaluation. Let our experience work for you.
Subscribe to Our YouTube Channel